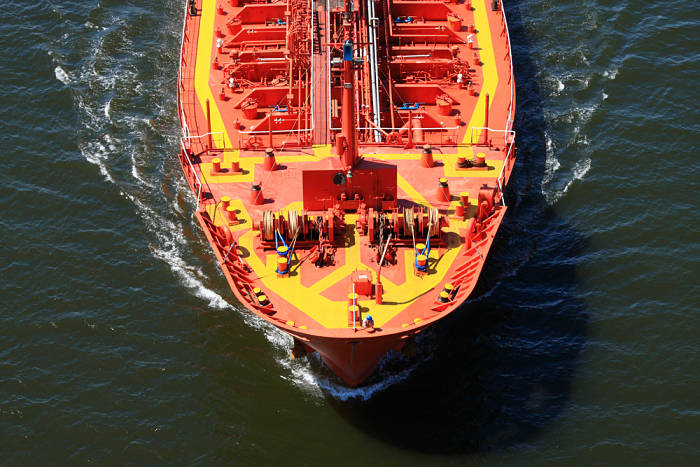 In the next few years, there are quite a few important shipping regulations that will enter in force.
Apart from these regulation, Maritime safety committee of IMO has introduced "four years cycle" for entry in force for all the SOLAS amendments.
What is "Four year Cycle"
The first four year cycle will start from 01st January 2016 to 01st January 2020.
Any amendment to the SOLAS , that is adopted before 1 July 2018 (18 months before the end of four year cycle), will enter into force on 01st Jan 2020.
The "Four year cycle" is developed to have a harmonised dates for implementation of the SOLAS amendments.
Any amendment adopted after 01st July 2018 will enter into force in next four year cycle (01 Jan 2024).
The four year cycle need not be followed in exceptional circumstances.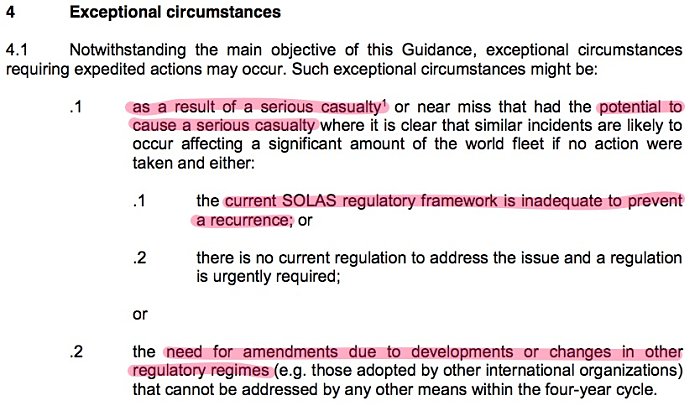 Apart from Four year cycle for SOLAS amendments, Let us have a look at main shipping regulations coming in force after 01 Jan 2017.


Conclusion
Shipping regulations are being drafted, adopted and entering in force each day. Sometimes it is tough to keep a track of these.
This infographic aims to highlight key shipping regulations entering in force in near future.
Share this: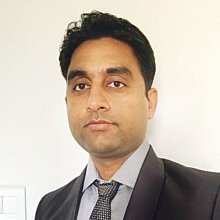 About Capt Rajeev Jassal
Capt. Rajeev Jassal has sailed for over 24 years mainly on crude oil, product and chemical tankers. He holds MBA in shipping & Logistics degree from London. He has done extensive research on quantitatively measuring Safety culture onboard and safety climate ashore which he believes is the most important element for safer shipping.
Search Blog