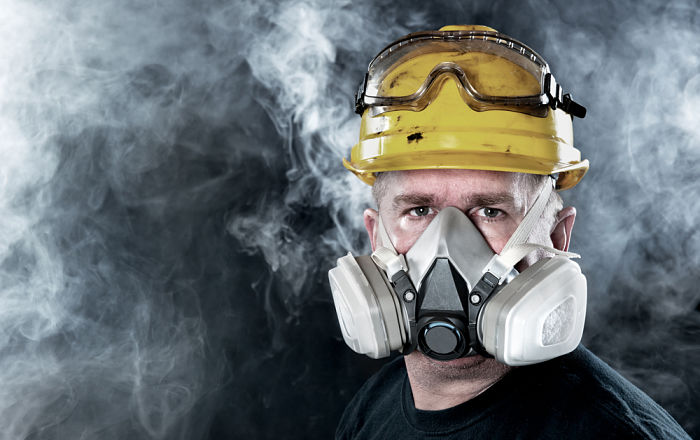 SCBA (Self contained breathing apparatus) is an important equipment on board. We may not get to use it frequently but still it is an important equipment.
We need SCBA for fighting the fire as well as for enclosed space rescue. SCBA is required to be carried on board as per SOLAS Chapter II-2, Reg 10.
But any equipment on board is of no use if we do not know how to operate it. In case of SCBA, not only we need to know how to use it but we should be able to wear it in a flash.
During enclosed space rescue, we should be able to rescue the person quickly. A person can die because of lack of oxygen in less than 3 minutes. As such seconds matters and if we take more time to wear SCBA, we have lesser chance of successful rescue.
Drills on board have a huge impact on the timings of wearing SCBA provided we aim to improve the effectiveness of drills conducted.
So do you know how to wear SCBA correctly. This Infographic can be of some help.


Conclusion
Different ships can have different makes of SCBA on board. But there are few thumb rules that are common with all the makes. It is important that we follow these thumb rules while using SCBA during fire fighting or enclosed space rescue.
Share this: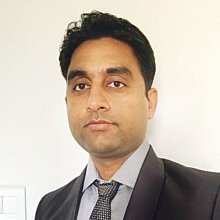 About Capt Rajeev Jassal
Capt. Rajeev Jassal has sailed for over 24 years mainly on crude oil, product and chemical tankers. He holds MBA in shipping & Logistics degree from London. He has done extensive research on quantitatively measuring Safety culture onboard and safety climate ashore which he believes is the most important element for safer shipping.
Search Blog