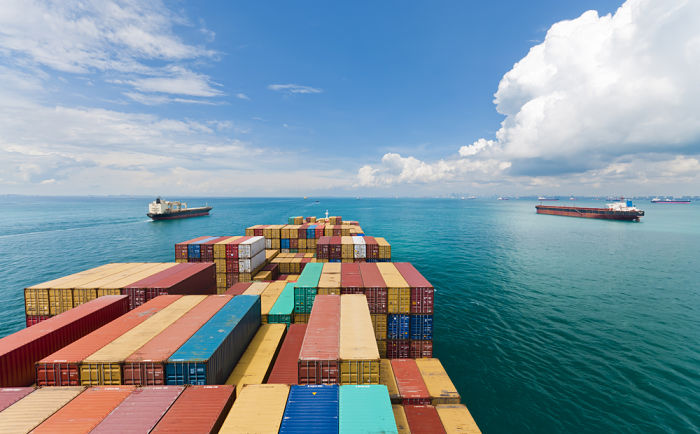 Hague rules brought a balance between shipper-carrier agreement. Before these rules the contract of carriage used to be in favour of the party that had the edge in the shipping market.
But there were few weaknesses in the Hague rules. To address these weaknesses, more modernised version of Hague rules were introduced.
These rules were called "Hague Visby rule".
Hague and Hague Visby rules are often compared. This infographic draws a comparison between these two rules used in contract of carriage.


Conclusion
Even though there have been more moderanised rules for contract of carriage such as Hamburg rules and Rotterdam rules, Hague Visby rules are here to stay.
The Hague rules are slightly in favor of shippers. The Hague Visby rules are considered to have an advantage to the carrier compared to the Hague rules.
The ship owning countries have ratified the Hague-Visby rules. Where as the shipper prominent countries like Malaysia has not ratified the Hague visby rules and are happy with Hague rules.
Share this: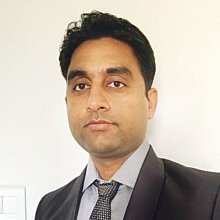 About Capt Rajeev Jassal
Capt. Rajeev Jassal has sailed for over 24 years mainly on crude oil, product and chemical tankers. He holds MBA in shipping & Logistics degree from London. He has done extensive research on quantitatively measuring Safety culture onboard and safety climate ashore which he believes is the most important element for safer shipping.
Search Blog