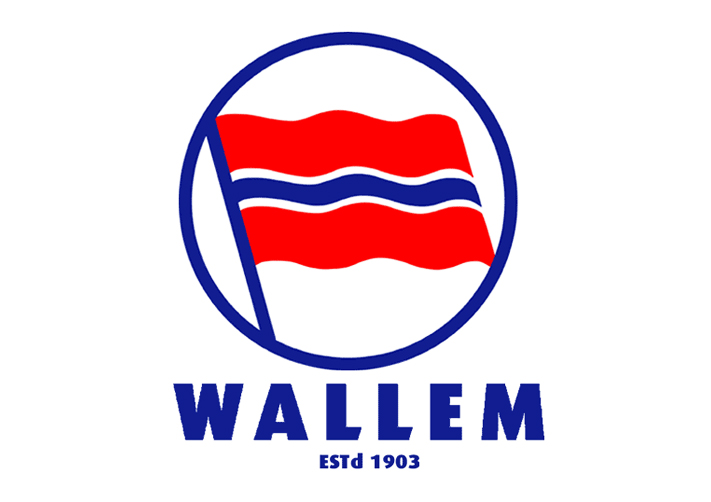 Wallem Ship Management (India) Pvt. Ltd

"This company has not claimed their company profile yet and is missing out on benefits that this platform offers.

If you are HR manager of this company, you can

contact us

to claim this profile to engage with talented seafarers community"
RPSL-MUM-066
About Us
The Wallem Group is one of the world's largest and most experienced providers of maritime solutions. With 110 years of experience and a network of 47 offices across the globe, we know what it takes to deliver excellence across Ship Management, Ship Agency, Ship Broking, Commercial Vessel Management and Freight & Logistics. Our combination of heritage, team experience and network allows Wallem to deliver solutions that no one else can. Our reputation for delivering quality services with the highest levels of friendly professionalism is unsurpassed. We constantly seek to sustain our industry leadership by creating a place where our people can develop and are respected.
Company Type
Technical Manager
Manning Agent
Fleet Type
Chemical Tanker
Product Tanker
Container Ship
Oil Tanker
Bulk Carrier
Awards & Achievements
"Hong Kong Ship Manager of the Year" Award presented by the Mission to Seafarers - voted for by Seafarers themselves

Have a query about Wallem Ship Management (India) Pvt. Ltd?
Ask Question
Answer