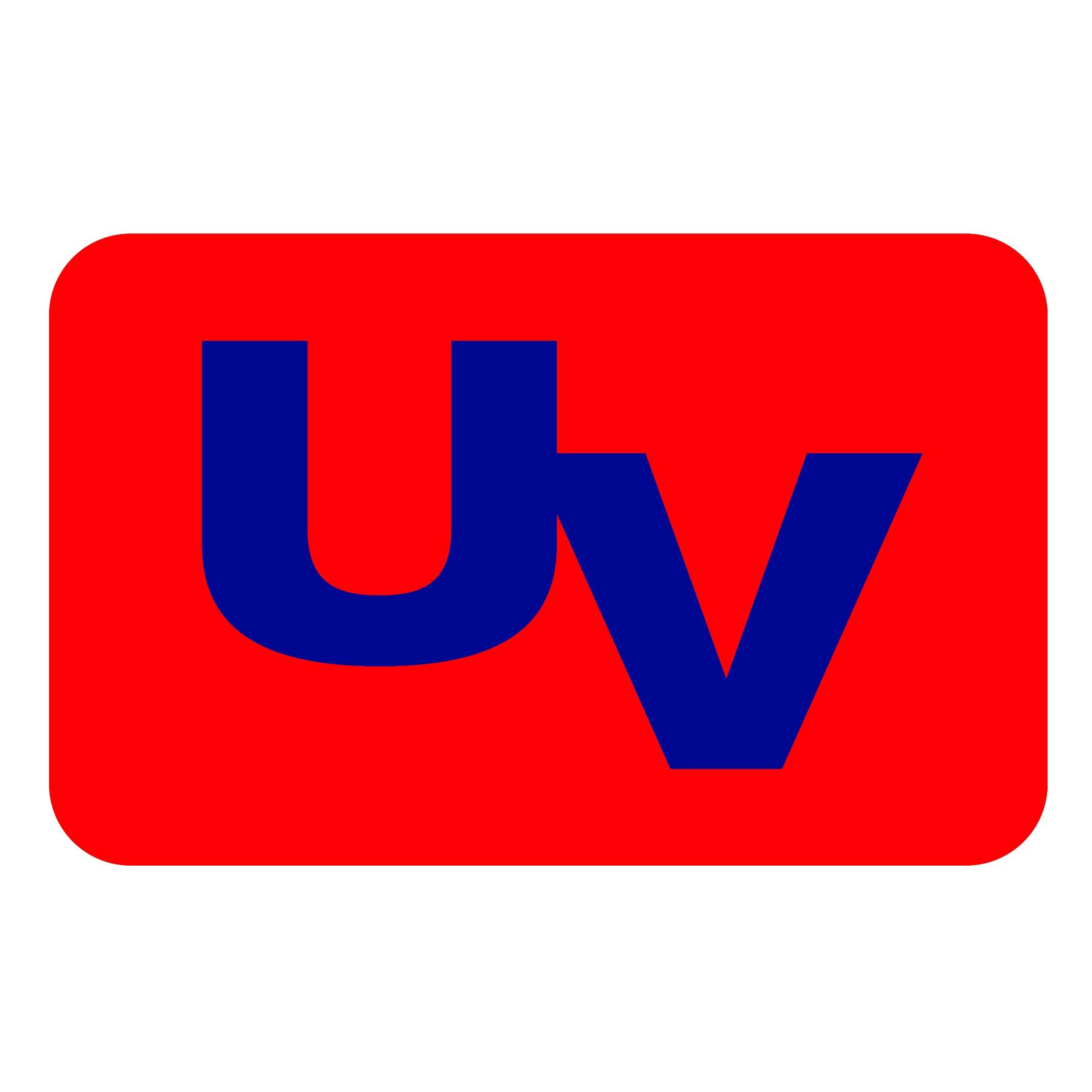 Univan Ship Management (I) Pvt.Ltd.

"This company has not claimed their company profile yet and is missing out on benefits that this platform offers.

If you are HR manager of this company, you can

contact us

to claim this profile to engage with talented seafarers community"
RPSL-MUM-239
About Us
Univan Ship Management Limited is a leading third party ship manager, managing a wide range of ship types for owners from all over the world. Univan also provides a number of ancillary services to its clients including newbuilding and conversion projects, sale and purchase of vessels, crew management and vessel chartering. Univan Ship Management's corporate headquarter is in Hong Kong and the company has offices in India, Philippines, China, Singapore, Myanmar, Japan and UAE, as well as agents all over the world. The company's goal is to be the best third party ship manager in the world. It recognizes that to do so, it must keep its managed fleet on hire, operating economically and in optimal condition (in line with the requirements of its owners) whilst maintaining a total commitment to safety and to the protection of our environment. Univan has managed over 700 vessels from 2,000 to 320,000 DWT including LPG tankers, chemical tankers, oil tankers, container carriers, general cargo vessels, multipurpose vessels, bulk carriers, ore carriers, woodchip carriers, reefer ships , RORO vessels, ocean-going, salvage tugs and livestock carriers. Univan has also provided new building and conversion supervision for VLCCs, chemical tankers and bulk carriers at major ship yards in Japan, Korea and China. Univan's founder Captain Vanderperre is widely recognized as the father of modern ship management: the Company is now 40 years old. The company observes Captain Vanderperre's three primary principles of Reverence for the Seafarer, Tight Cost Control and Very Hard Work. It has supplemented these with a major upgrade in its IT platform and a strong emphasis on "no blame" and "teamwork" in its operating culture.
Company Type
Technical Manager
Manning Agent
Fleet Type
Salvage Vessel
Ro Ro Ship
Reefer Vessel
Wood / Log Carrier
Multi-purpose Support Vessel
Cargo Ship
Container Ship
Oil Tanker
Chemical Tanker
Gas Carrier (LPG)
Bulk Carrier
Awards & Achievements
This company has not entered any award detail as yet

Have a query about Univan Ship Management (I) Pvt.Ltd.?
Ask Question
Answer